Robbie Hayes = More Masculine Ken Doll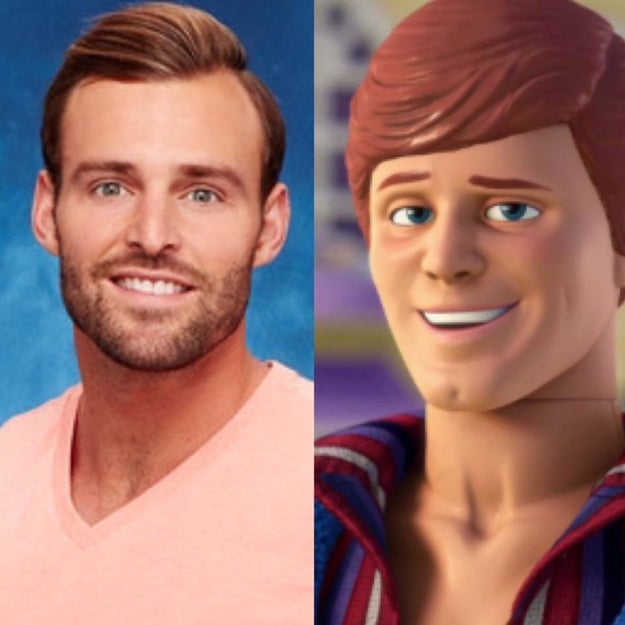 From his chiseled jaw line and his thick beard, Robbie certainly looked like the human Ken doll, only a tad more masculine-looking!
Daniel Maguire = Weiner?
Seriously though, doesn't he?
Derek Peth = John Krasinski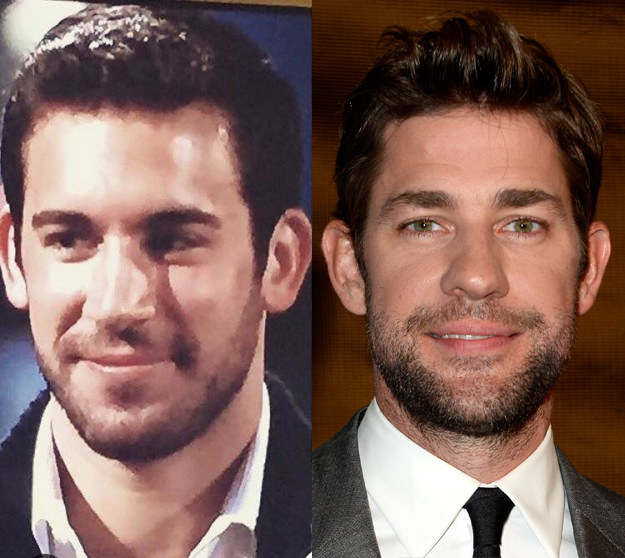 We know we're not the only one. These two could have easily been the same person.